Phonics practice at home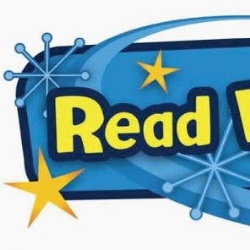 One of our biggest drives at school this year is to help your children read fluently and with confidence. For many children, this involves learning via phonics. For many parents, this can be confusing as it's not 'how we learned to read'!
In school, we follow the Read Write Inc (RWI) programme across EYFS, Key Stage 1 and into Key Stage 2. The programme is highly effective and the children are making great progress already.
At home, you can help them further yourselves and the best place to start is the RWI parent page (click here to visit it now).
If your would like to talk through how you can help your child's reading at home, please do not hesitate to contact us in th office and we will arrange a call back from the most relevant member of staff.