Working together ... virtually!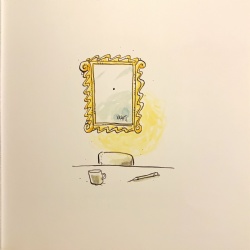 Last half term we started our first collaborative, whole school project that means we can create something together - even if we're separated in our bubbles!
Have a look at the work we have done so far and we'll keep you updated as the project progresses...