Learning Beyond the Classroom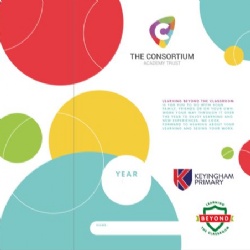 On Friday 11 September, our pupils will be bringing home their new 'Learning Beyond the Classroom' booklets. We will share and discuss these activity books with the children in class and have shared the powerpoint we are showing them below.
We would love the children to get involved with these activities as they can extend their learning beyond the school curriculum and help to widen their understanding and interests.
There is no expectation on our part of the pace at which they complete them - no deadlines or dates are involved! Just enjoy the opportunity to keep on learning together!