Photo Competition Announcement!!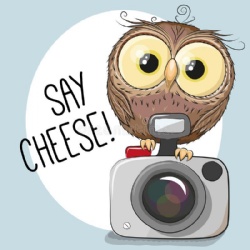 We have received some amazing photos over the past few weeks, a lot of them reminded us of the sun that was in the sky a few weeks ago! Thank you all so much for every entry.
It has been really hard to choose winners in all categories but I think we have finally decided.
Winners and runners up will be sent their prizes in the next few days 😊