Keyingham joins TCAT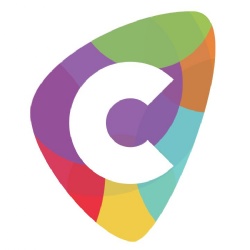 Dave McCready, CEO of The Consortium Academy Trust said: 'We are delighted to report that Keyingham Primary School has joined The Consortium Academy Trust (TCAT). We have worked with the school staff, parents and the Local Authority over the last three months to prepare the school for conversion to an academy and we are confident that under the leadership of Victoria White the new academy will go from strength to strength over the coming years.
The poor Ofsted outcome of March 2019 impacted across the whole community and it is our responsibility, as a Trust, to work together to ensure that the pupils currently at the school, and those who join in the future, receive the best possible education in a safe and stimulating environment that motivates and encourages them to do their very best in order to achieve their personal goals.
We recognise the faith that the Regional Schools Commissioner has invested in our Trust in deciding we had the experience and expertise to lead the school forward into a brighter future. We look forward to repaying his faith, and that of parents and the local community, over the coming years.'
Interim Headteacher Mrs Victoria White said: 'Joining TCAT is a positive step forward for the school. The past three months have been incredible: the staff, pupils and families in Keyingham are so motivated to succeed! I am confident that, with the support of the Trust, we can make rapid progress towards a better quality of education for all of our learners.'