How to go out when you have to stay in!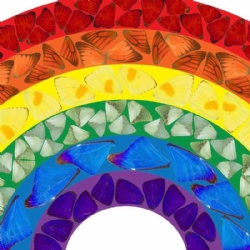 Please find below a list of different links and resources to help keep you all active during lockdown! If you need any resources to help with these activities - please just ask at school or email admin@keyinghamprimary.co.uk
We will keep updating them as we find more!