Headteacher Update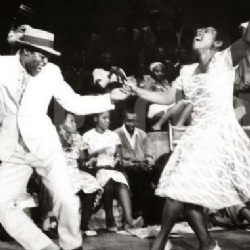 Welcome to this week's update! It's been another busy and brilliant week here at Keyingham Primary School! The children have started to dance through the decades in preparation for our Jubilee Celebration (we hope you all received your invitations!). Year 1 were excellent at the Lindy Hop and Year 4 can hand jive with the best now!
Learning has covered so many aspects of the curriculum once more with dragon training in KS1, house building to withstand the Great Fire of London in Year 2, swimming in Year 4, mythical Greek monsters in Year 5 and historical enquiry in Year 6 and our KS2 pupils are benefiting from our new laptops (with individual access throughout the day when needed).
Our new lunch club provision started this week to with every child in the school that requested a place starting in a club this week. They have joined rugby skills, arts & crafts, lego building, book club and Graduate Award study club. It was great to see this long missed feature of school life back after the bubbles and separation we've had over the past two years.
We will post separately about the Jubilee Celebrations on Friday 27th May so that you can save the details but please also add the afternoon of Wednesday 25th May to your diaries (if you can) for an open afternoon of jubilee crafting in class with your children.
Next week is Year 5 Bicycle Training and the KS1 and KS2 SATs will also be taking place. We wish all of our pupils taking part in these activities the best of luck and we will support them all the way!
Have a great weekend everyone and we'll see you all next week!
Mrs White