COVID-19 UPDATE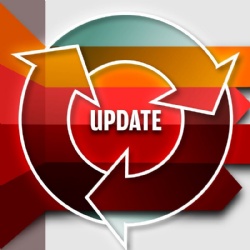 Dear Parents/Carers
I hope that you are all still safe and well.
Having just watched Mr Johnson's announcement, I felt compelled to contact you.
If your children attended school today and in any way at all you can provide care for them in another way during the school day, I urge you to do so - to keep your family and the families of others as safe as possible.
I will be in school tomorrow morning if you need to call – the office phone 'opens' at 8 am.
Thank you
Mrs White