07/01/2022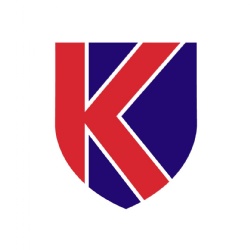 This week in year 1, we have been reading Grandad's Island.
This week in Year 1 we have been learning to read many new sounds and words, how to collect and record data and add on using number lines in maths, and how to manage our emotions and help others.
Next week in Year 1 we will be asking: Which direction will I take from school to reach St. Nicholas' Church?